Premier Ecommerce Web Design Agency
Highly Converting E-Stores To Capture Every Order
We provide intelligent B2B and B2C E-Commerce services to businesses from almost every industry.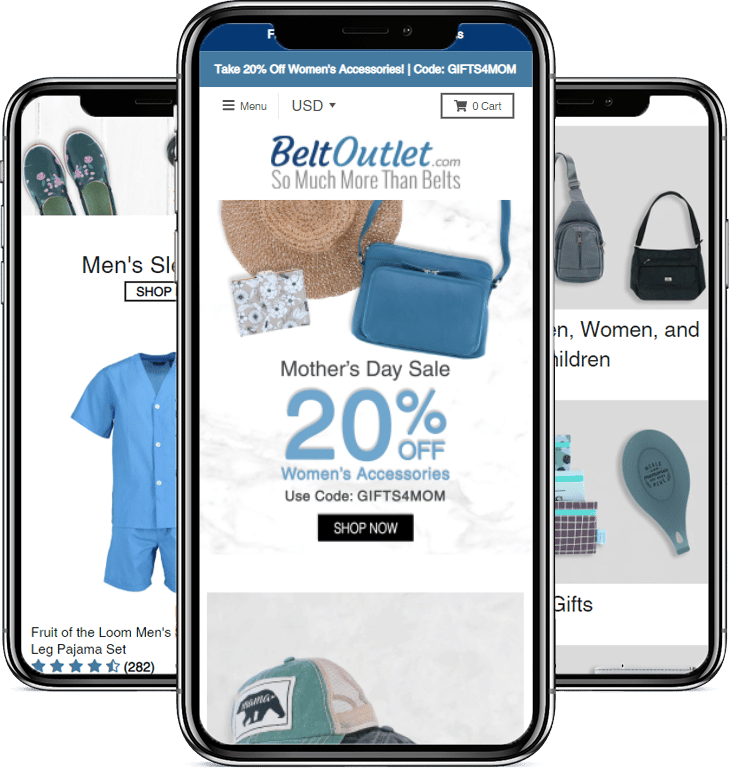 Exceptional Custom Web Design & Development Services
Helping businesses of all kinds, big or small, established or startup, impress their audiences with exemplary web solutions.
We build storefronts with navigation links, so that potential customers can easily browse your items to read descriptions and look up pricing before making an informed purchase decision. We can set up your online storefront however you like to meet your company's requirements. We also connect the customers to their shopping cart to purchase any number of items prior to leaving.
At Mach1websites we are aware of the importance of images on product sizes and resolution to make an authentic impact. A majority of internet users believe that high-quality product photos as the most significant element of their purchasing choice. We upload your images with a professional finish. There is no need to fret about optimizing or resizing. We do it for you!
We offer inventory management , which is the process of placing orders, storing, and managing your inventory. We've put together a comprehensive set of tools for managing your inventory to make it easier for you to compete and assist you in growing your business with rapidity, flexibility and smart insight. With Mach1websites you can find everything you need from basic inventory control to the best techniques and formulas, to advanced automation methods.
We develop and integrate secure payment options and gateways for your customers to conduct easy transactions after purchasing or selling their goods. With Mach1websites, we assist our clients protect their financial details and secure transactions from fraud through the swift and secure transfer of funds between vendors, suppliers, retailers, and others.
Our Noteworthy E-Commerce Solutions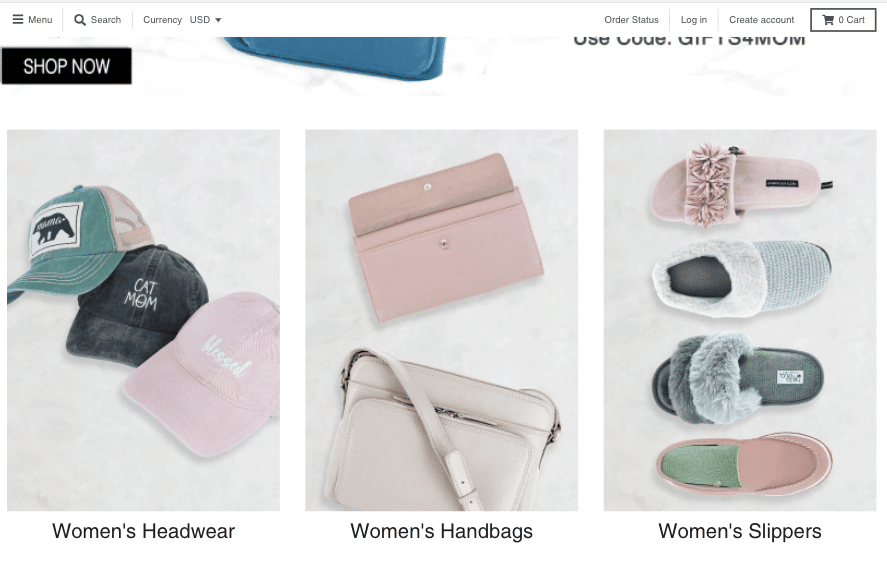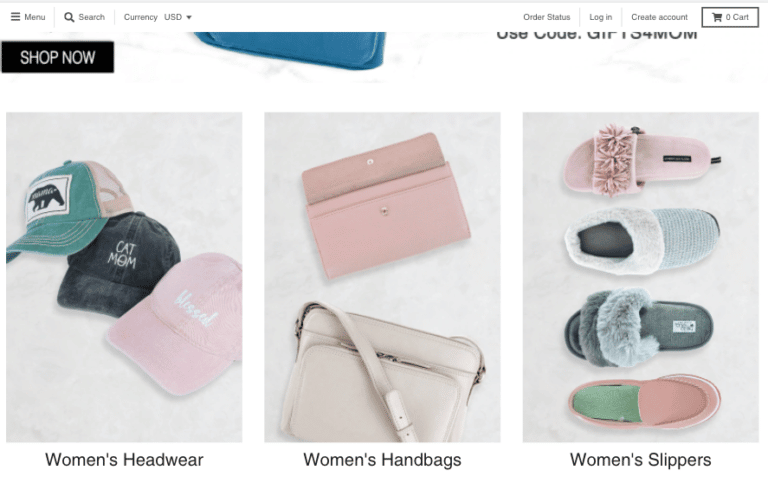 BeltOutlet specializes in value-priced men's, women's, and children's clothing and accessories. With products ranging from classic belts and suspenders to the latest styles in wallets, scarves, headwear and gift items, they strive to bring the greatest value at the best prices. With hundreds of products they needed a website that has the capabilities to handle all of that while still being fast and providing a good user experience for their customers. They came to us with that request and we delivered on our promise to them.
Customer data management
Order management
Product category listing
Customer registration management
Trafalgar is an exotic shop selling exotic men's leather wallets, belts and straps. They have hundreds of products and needing a website that was modern, fast, and looked professional. We did just that we also added SEO to their website and optimized their title tags and meta descriptions as well as product description.
Unlimited products and management
Inventory management and reports
Customer registration management
Merchant integration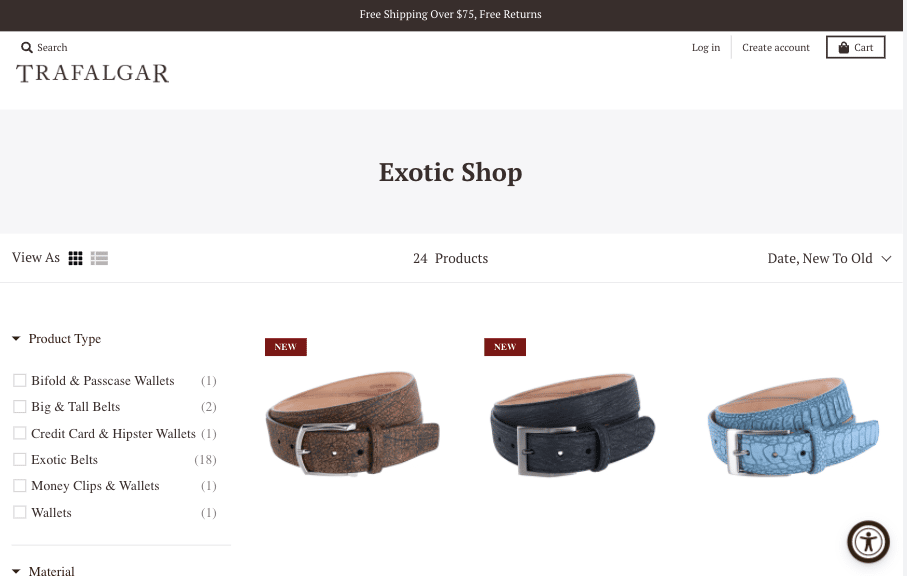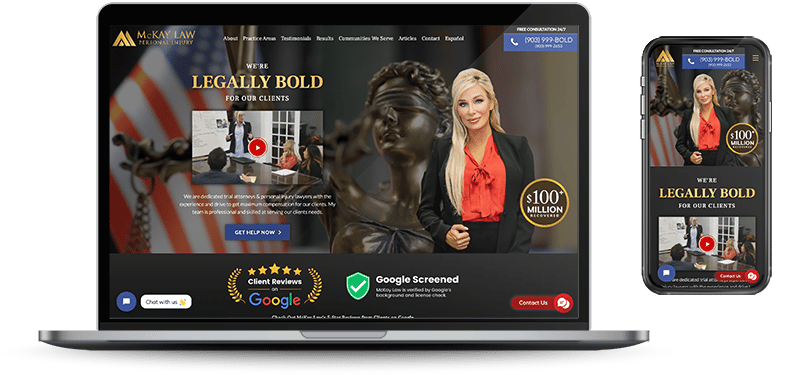 East Texas Personal Injury Lawyer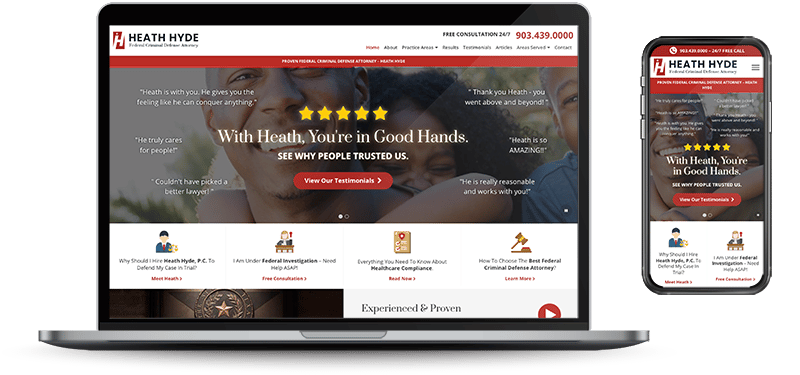 Federal Criminal Defense Lawyer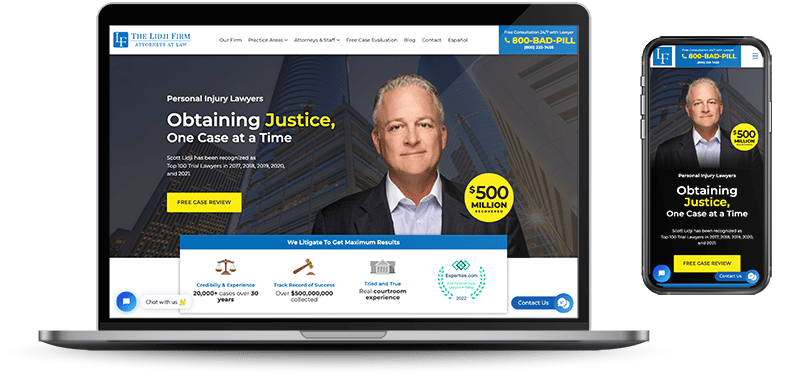 Texas Personal Injury Lawyer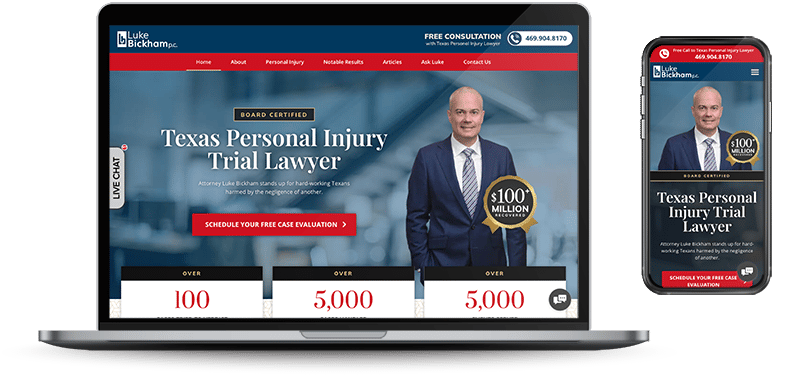 Texas Personal Injury Lawyer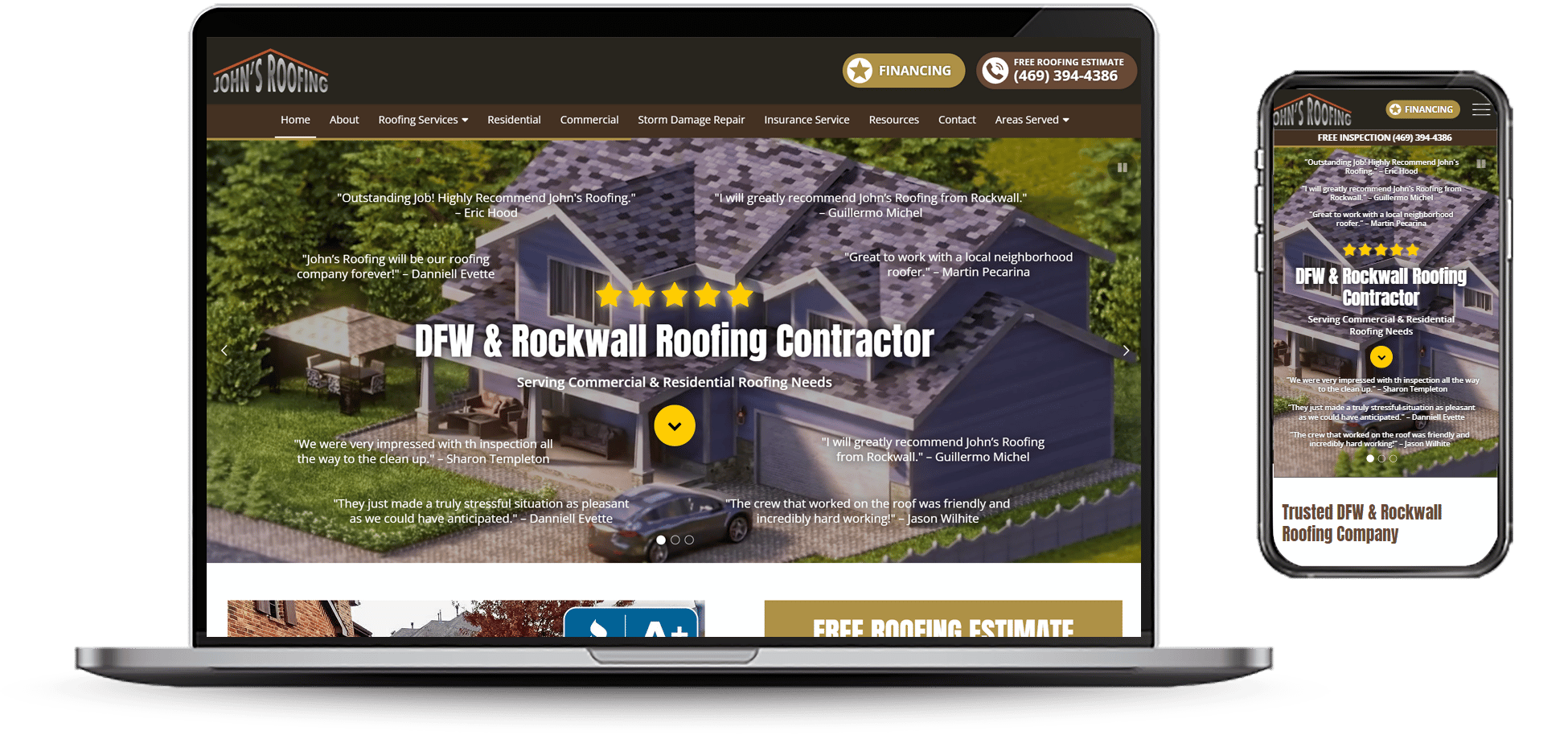 DFW & Rockwall Roofing Company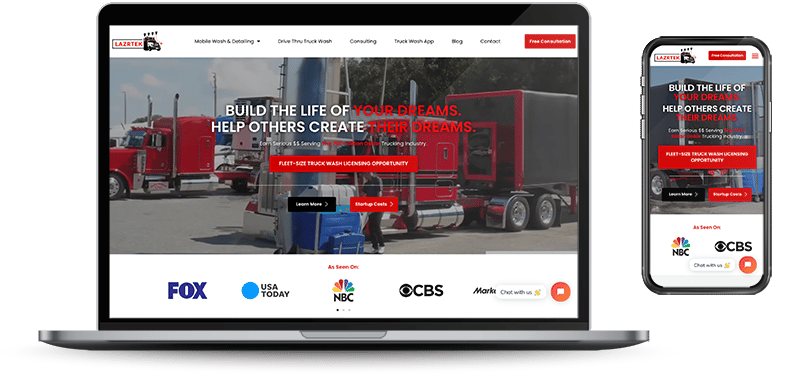 Fleet-Size Truck Wash Licensing Opportunity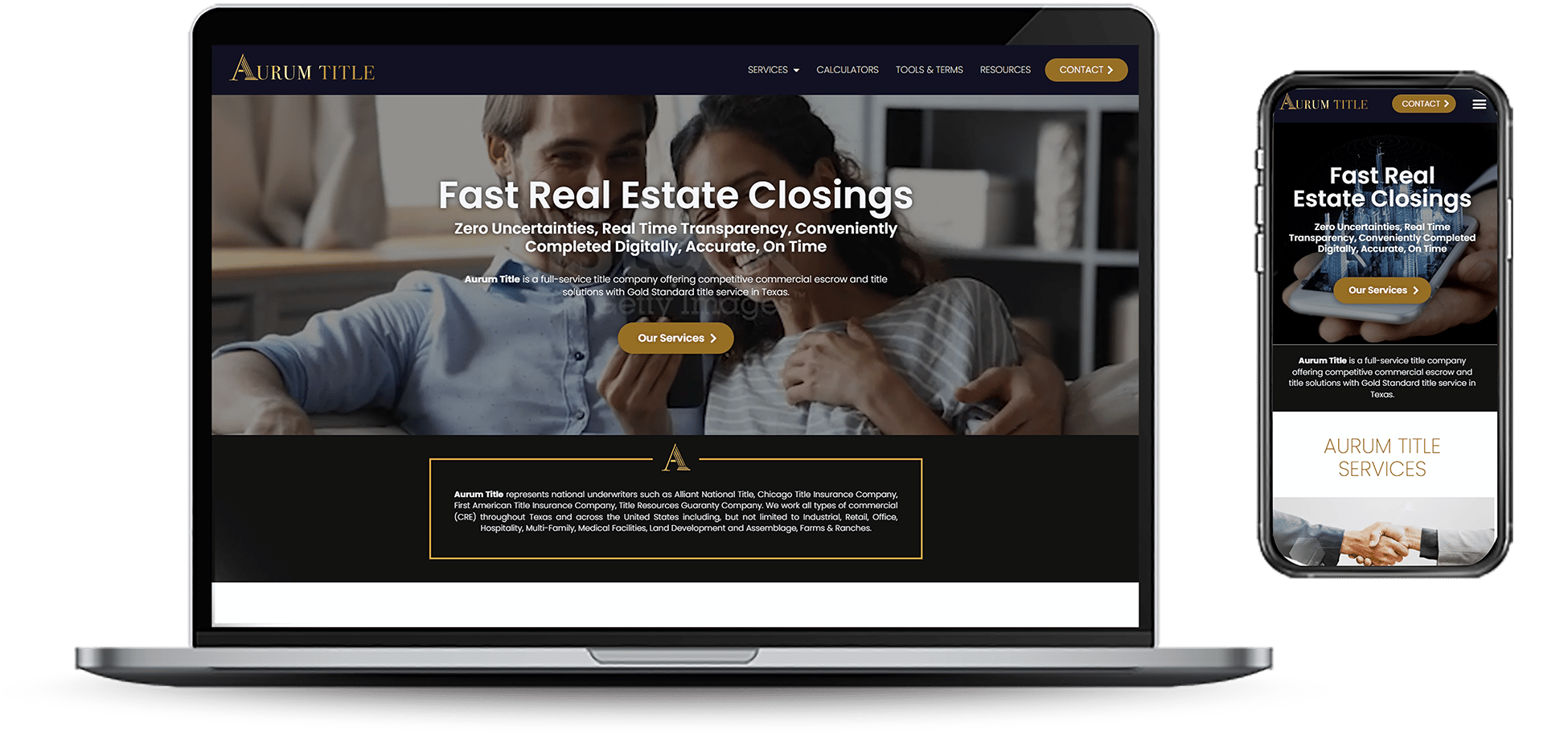 Aurum Full-Service Title Agency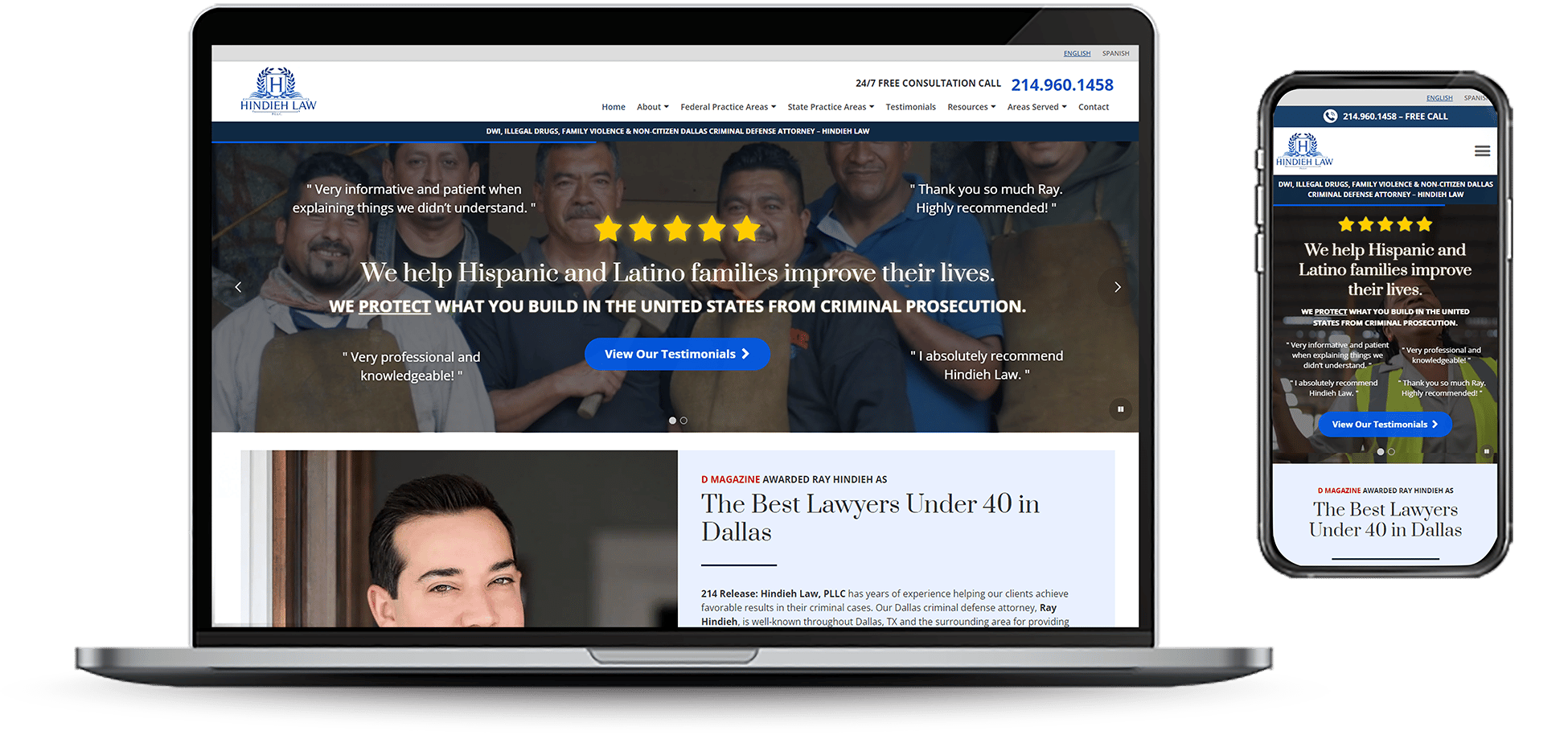 Dallas Criminal Defence Attorney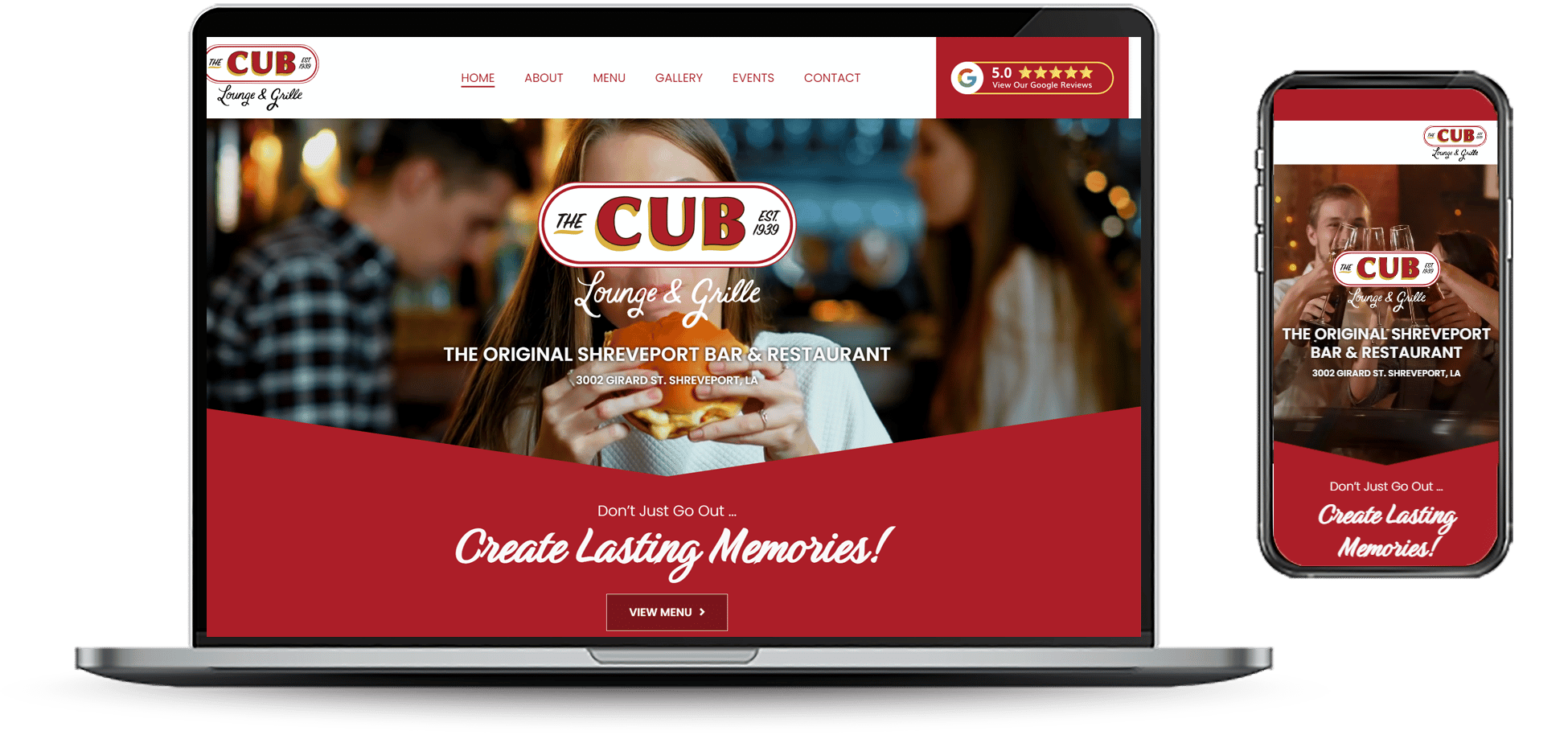 The Original Shreveport Bar & Restaurant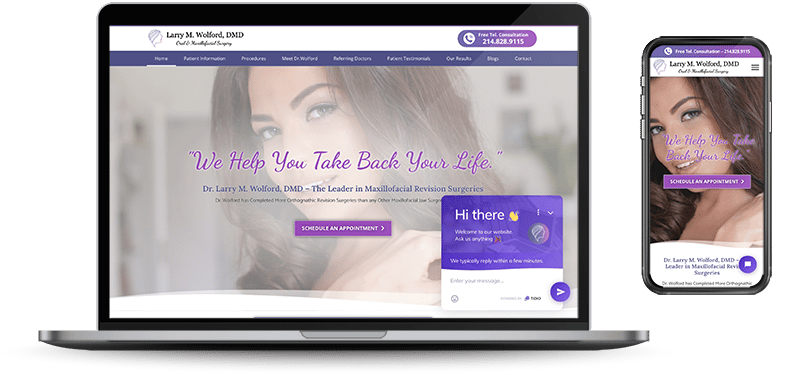 Oral and Maxillofacial Jaw Surgeon
Contact Us To Get A Custom Quote On Your Web Project Today!
If you're interested in speaking with one of our customer support representatives about an upcoming project, give us a call right away. We can answer any questions you may have!
Carefully Crafted Website Packages For New And Existing Businesses
We provide highly flexible and affordable design options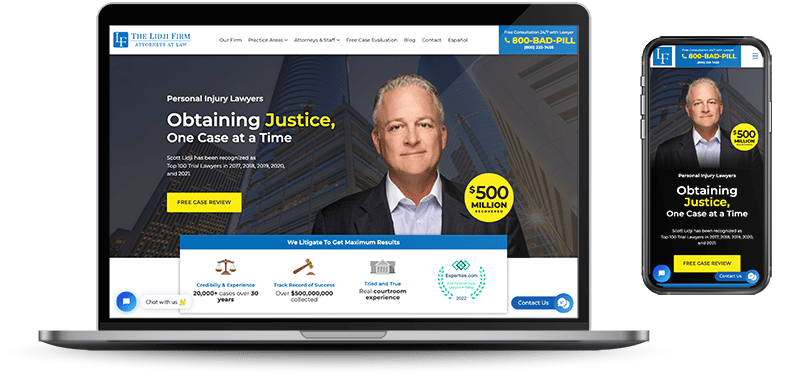 Budget
Suitable for static based landing pages.
Up To 3 Page Website
5 Stock Photos
3 Banner Design
FREE Google Friendly Sitemap
1 Slider Banner
Mobile Responsive Will Be Additional $99*
3 Content Pieces Will Be Additional $149*
W3C Certified HTML
Dedicated Project Manager
100% Ownership Rights
100% Satisfaction Guarantee
100% Unique Design Guarantee
100% Money Back Guarantee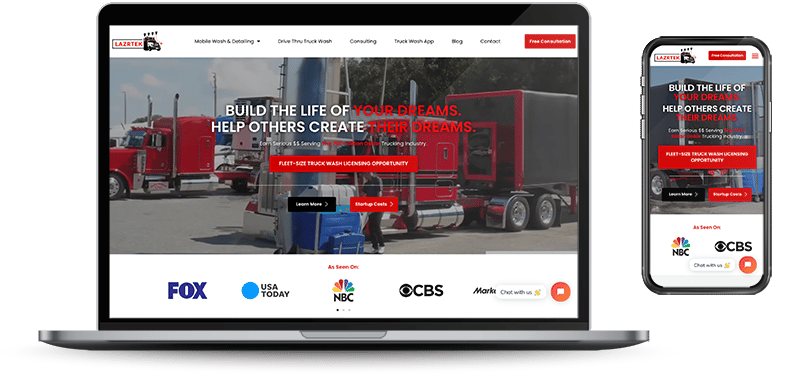 Best Seller
Suitable for basic startups looking to take it one step at a time.
Up To 5 Unique Pages Website
CMS / Admin Panel Support (WordPress/PHP)
8 Stock Images
5 Banner Designs
FREE Google Friendly Sitemap
Signup Area (For Newsletters, Offers Etc.)
1 Slider Banner
Social Media Icon
Unlimited Revisions
Mobile Responsive
Verified Cross Browser Compatible
W3C Certified HTML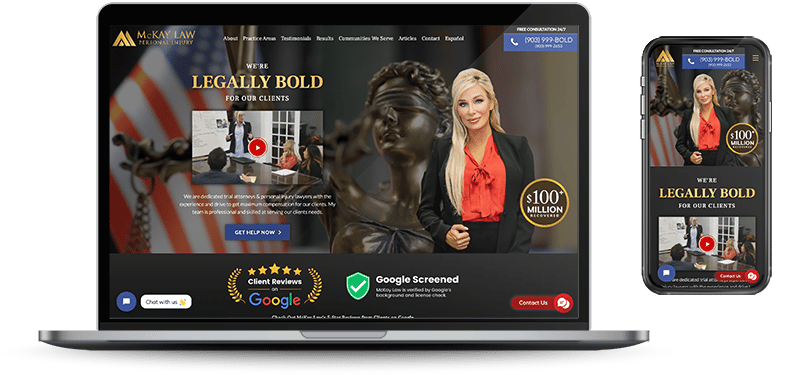 The Ultimate
Suitable for potential startups and small businesses.
Up To 10 Custom Pages Website
Online Reservation/Appointment Tool (Optional)
Online Payment Integration (Optional)
Mobile Responsive
FREE Google Friendly Sitemap
Striking Hover Effects
Newsfeed Integration
Social Media Integration
Search Engine Submission
12 Stock Photos
5 Unique Banner Design
1 Slider Banner
Complete W3C Certified HTML


100% Satisfaction Guaranteed

Unique Design Guaranteed

100% Money Back Guaranteed

24/7 Design Consultancy

Award Winning Custom Designs
We Have Been Applauded And Recognized By Prestigious Entities Of The Industry.
What Our Clients Say About Us
Mach 1 Design did a complete Digital Go-To-Market plan for our firm. Their suggested strategies were spot on! Our web traffic has increased over 500%, we are ranking for over 3500 keywords in Google SERPs and conversions have grown systematically. We are getting more ideal clients through our website and their content marketing strategy is really working. We are ranking on page 1 in almost every search category for our unique value proposition. Five Stars and more!!
The website Mach 1 Designed is over the top! Our phone started ringing immediately. Our digital go-to-market plan is our complete marketing playbook for the next 10 years. Mach 1 Design is fast, cost efficient and very convenient to work with. I give them Five Stars!!
Our new business started ranking immediately with Mach 1 Design's digital marketing help. They did a complete digital marketing strategy for us and are now executing it. Our website traffic is up 300% and we are getting qualified leads. The website they built is excellent and does a great job of letting our visitors understand who we are and what we do. We definitely give Mach 1 Design 5 stars and our strongest recommendation. They have exceeded our expectations and the results are tremendous.
I give Mach 1 Design five stars! They designed and developed a high converting website for me and their content marketing strategy has been over the top. They produced over 30 thought leader content articles for me that I personalized. They are cost efficient and provide great value. Their AI enhanced video has helped me win clients. I highly recommend Mach 1 Design. Very fast, affordable and convenient to work with. Their digital marketing solutions are dynamic and award winning.
Mach 1 Design gets 5 stars in my book. Their digital go-to-market plan helped me make valuable changes to my business to attract new customers and tell the story of our business. They are fast and affordable and have really opened our eyes to the powerful rewards of great digital marketing. They are helping us improve and make more money. Absolutely 5 Stars!!
I can barely come up for air! Wow! Our practice exploded. You've done an outstanding job!! 🏆. I can't thank u enough for pushing us, and for all you've done for us. We were difficult, I'm sure, bc of our ignorance about websites. 🙄. But we always had confidence in you! Tried counting the emails. It's 2-3 emails every day from the website. As far as your Question about new patients from our website conversions, I'd say about 40% of website submissions (calls & form submissions) become new patients. It's very impressive! We are so grateful you pushed us!
Beautiful website! Got it through the state bar quickly. Mach 1 Design is fast, affordable and get us cases through our website. I highly recommend them to anyone in need of a quality digital marketing agency. Five stars for sure!
Mach 1 Design took care of everything for us. Our new website is spectacular! The upgraded UX has earned us 3000 more monthly web visitors and we have gained at least 40 new leads per month via email and telephone from our new website. We could not be more pleased with the immediate increase in web traffic and our conversion of new leads to patients. Mach 1 Design is fast, thorough, cost effective and know digital marketing like no other agency we have used. Our experience has definitely exceeded our expectations. We highly recommend Mach 1 Design and give them 5 stars plus!
Attorney Ray Hindieh hired Mach 1 Design to improve the www.214Release.com website and create a Digital-Go-to Market plan including a content marketing strategy and competition analysis. Mach 1 Design finished the project in 6 weeks publishing 36 thought leader articlesin the website pursuant to the content marketing strategy and Digital Go-to-Market plan. In just 2 weeks www.214Release.com was ranking 800 more organic keywords and is growing weekly. Website traffic is up 85% and growing. Mr. Hindieh was so excited he hired Mach 1 Design to design and develop his title company website and digital-go-to market plan. Ray says "Harold is great to work with. He knows his business and I highly recommend him." Mach 1 Design is fast, cost effective and convenient to work with. Mach 1 Design and Harold are our Digital Marketing partner. They've earned it! I received exponential results.
Harold at Mach 1 Design created a digital go-to-market plan for my company. They were able to help us uncover our ideal customer and how to best compete against the older incumbent roofing companies in our region. All their advice was on point and we starting ranking in Google quickly. They designed and developed a new website for us with improved User experience and our webs visitors skyrocketed. We are getting more customers through our website and our business is growing again. Mach 1 Design is easy to work with and all I had to do was approve their work. They created our on-page content and started our blog. I could not be happier with Mach 1 Design's service and the ROI I am getting in my business on my digital marketing investment. I give Mach 1 Design 5 stars and more. They have helped my business grow and make more money! I highly recommend them.
Mach 1 Design and Harold have been excellent to work with. They are knowledgeable, fast, good prices and convenient to collaborate with. They developed a content marketing plan for us and wrote the content that improved our Google rankings by over 2400 keywords in just 5 months. They updated our website and our website visitors increased 271% to over 600 visitors per month. Website user sessions increased 239% to 733 per month. In the last 90 days we have received 145 telephone calls and 51 emails through our website. Before Mach 1 Design helped us, we did get any conversions from our website nor did we rank in Google SERPs. Now we are ranking on page 1 in a lot of organic searches. Mach 1 Design developed a Google ads PPC campaign for us and we have received 18.3k impressions and 206 phone calls (conversions) in just 4 months at cost of only $4,340.00. Many of these calls are becoming new paying clients. We are very happy with our cost of conversion in the highly competitive criminal law market. In fact, we have hired Mach 1 Design to develop digital go-to-market plans and new websites for 2 more of our enterprises. They are helping us get new cases and we are making an excellent ROI. I highly recommend Mach 1 Design-definitely 5-stars.
Harold – here's a glowing review of our website you created for us! THANK YOU AGAIN for making us a legit title company in our inaugural year!